Die Folien, Videos, Teilnehmerliste sowie Bilder der Konferenz finden Sie in diesem Blogpost.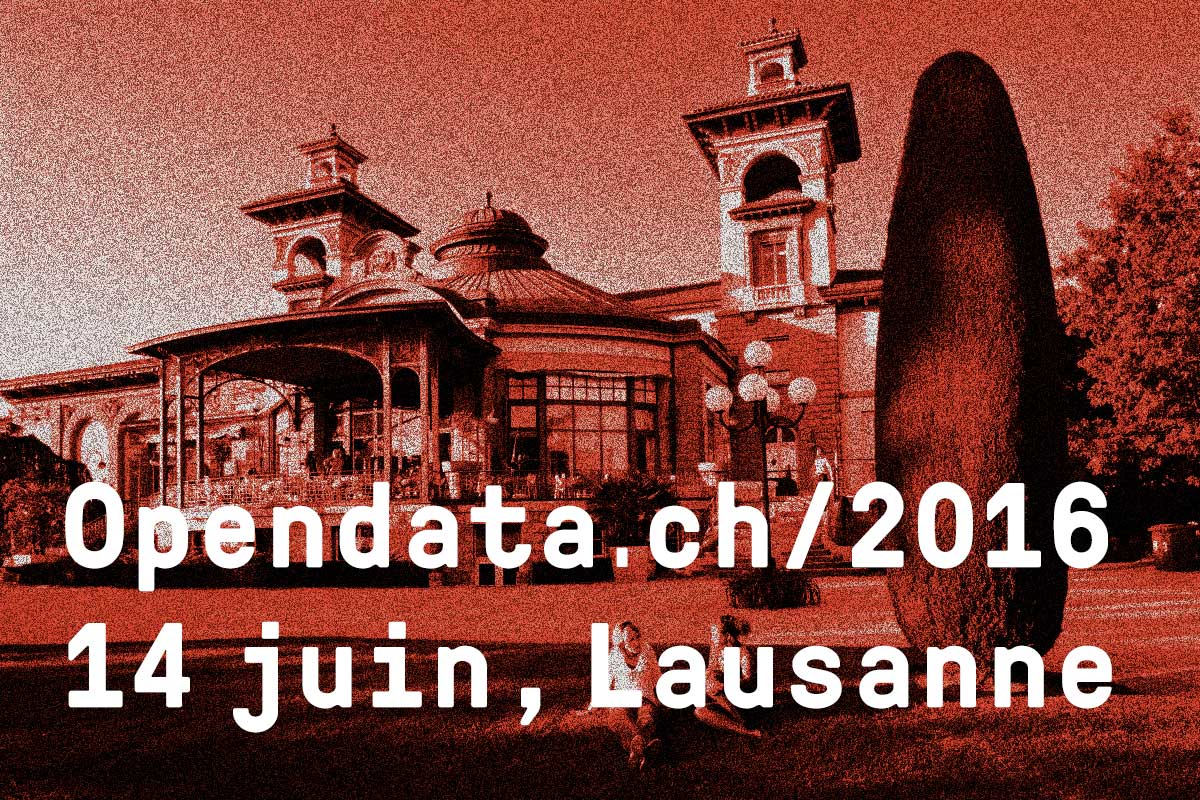 Opendata.ch/2016 is Switzerland's leading event convened around the issues of Open Data. This year will see a more diverse, dynamic, brighter and better Open Data Conference than ever before. Join us on June 14 at the Casino de Montbenon (Allée Ernest-Ansermet 3) in Lausanne to shape the national conversation among business executives, politicians, public officals, researchers and open data enthusiasts from all over Switzerland through a program that includes (among others):
We thank our partner EPFL and our sponsors Liip, opendata.swiss, Hasler Stiftung, esri Suisse, Begasoft, Schweizer Informatik Gesellschaft, nine.ch and Mediaktion for their tremendous support in realizing the Opendata.ch/2016 conference.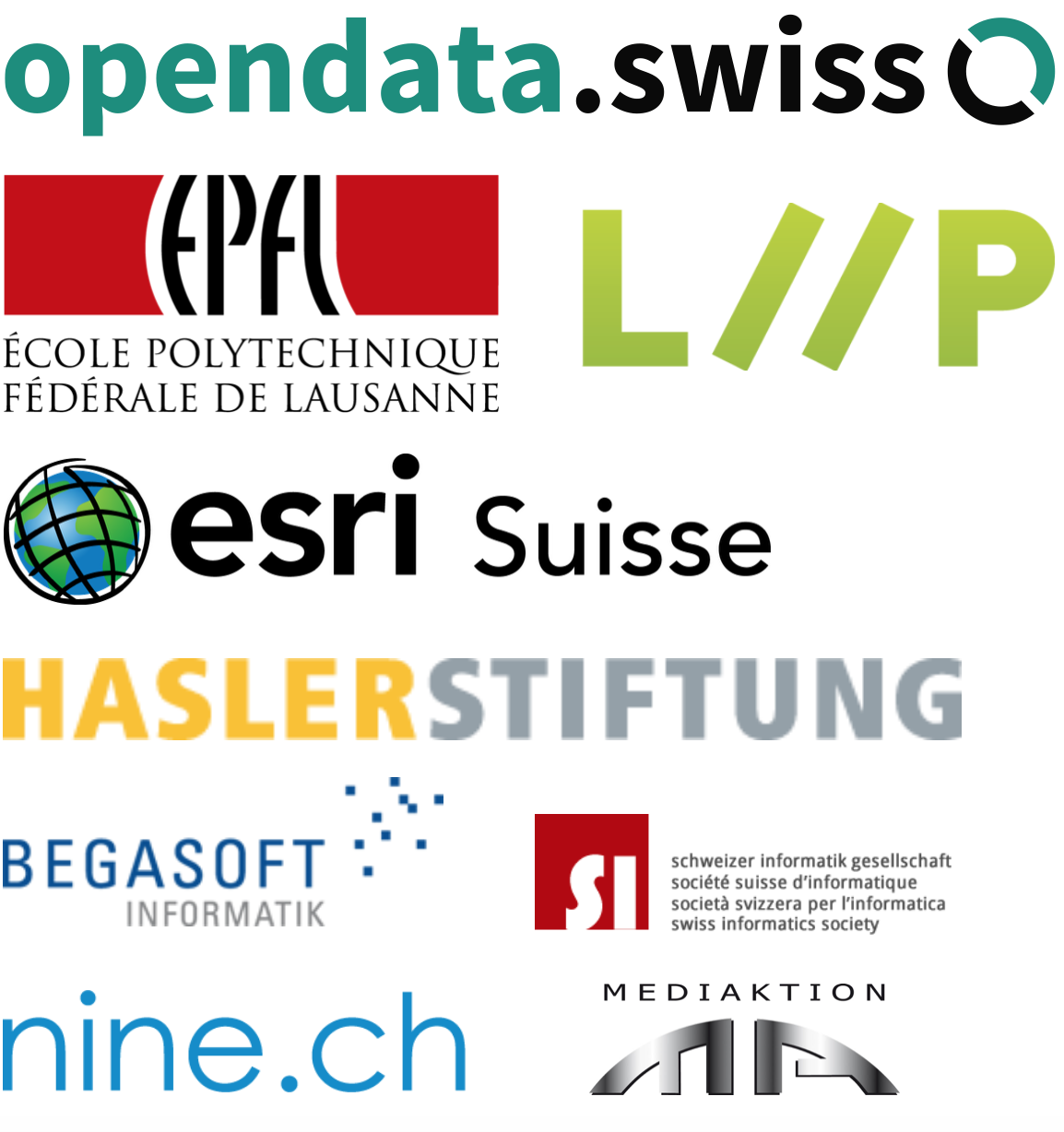 P.S. Please note that the keynotes will be held in french and english language.